The secret to life-long success lies in one's ability to seize an opportunity when one presents itself
Illi Company d.o.o. is a family company which produces a range of pastas and frozen foods, established in 1995, and headquartered in Novi Sad. The company has been led by Director Olivera Drinčić since it was founded.

Thanks to modern technology, our company's monthly production capacity is 300 tons, and the average exploitation of these capacities is above 80%. Out of the 30 workers employed in production, the average length of employment with our company is over 10 years, which indicates both their satisfaction with the working conditions and their expertise and their possession of the required working experience.
We produce all types of pasta, pizza bases and frozen puff pastries
Our motto is:
You should love what you do, and do what you love.
This is how we came up with the slogan "Homely and nice"
Our clients are some of the leading domestic and foreign companies: all four of the largest retail chains, the largest ice-cream and frozen food manufacturer in the country, the region's leading distributers, as well as one of the world's largest food producers. We have long-term supply contracts (12+ months) with all of them, and years-long continual cooperation.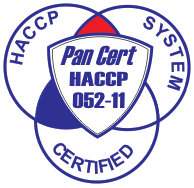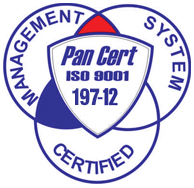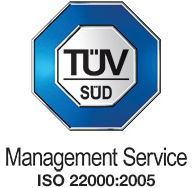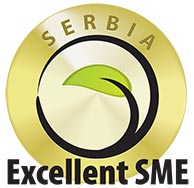 With 15 carefully selected and highly reliable suppliers, we ensure not only procurement efficiency, but also risk diversification, production continuity and standardisation of the quality our clients have become accustomed to. We possess all the relevant certificates of compliance with production standards (HACCP, ISO 9001, ISO 22000, Excellent SME), and we are also one of the few companies in Serbia that have a certificate of Ethical Code compliance – which is required for cooperation with some of the world's leading companies.
Encouraged by our excellent results and satisfied customers, we have expanded our distribution network throughout the entire region.
Today, thanks to this, Illi Pasta can be seen on dining tables in Serbia, but also in Bosnia and Herzegovina, Montenegro, Macedonia and Albania.